CLIENT OVERVIEW
For over 25 years Australian company EP&T Global has been providing technology and processes that contribute to eradicating energy and water wastage within commercial properties to landlords around the world.
SERVICES DONE
Website - Web/Mobile Applications - Video Production
Company Website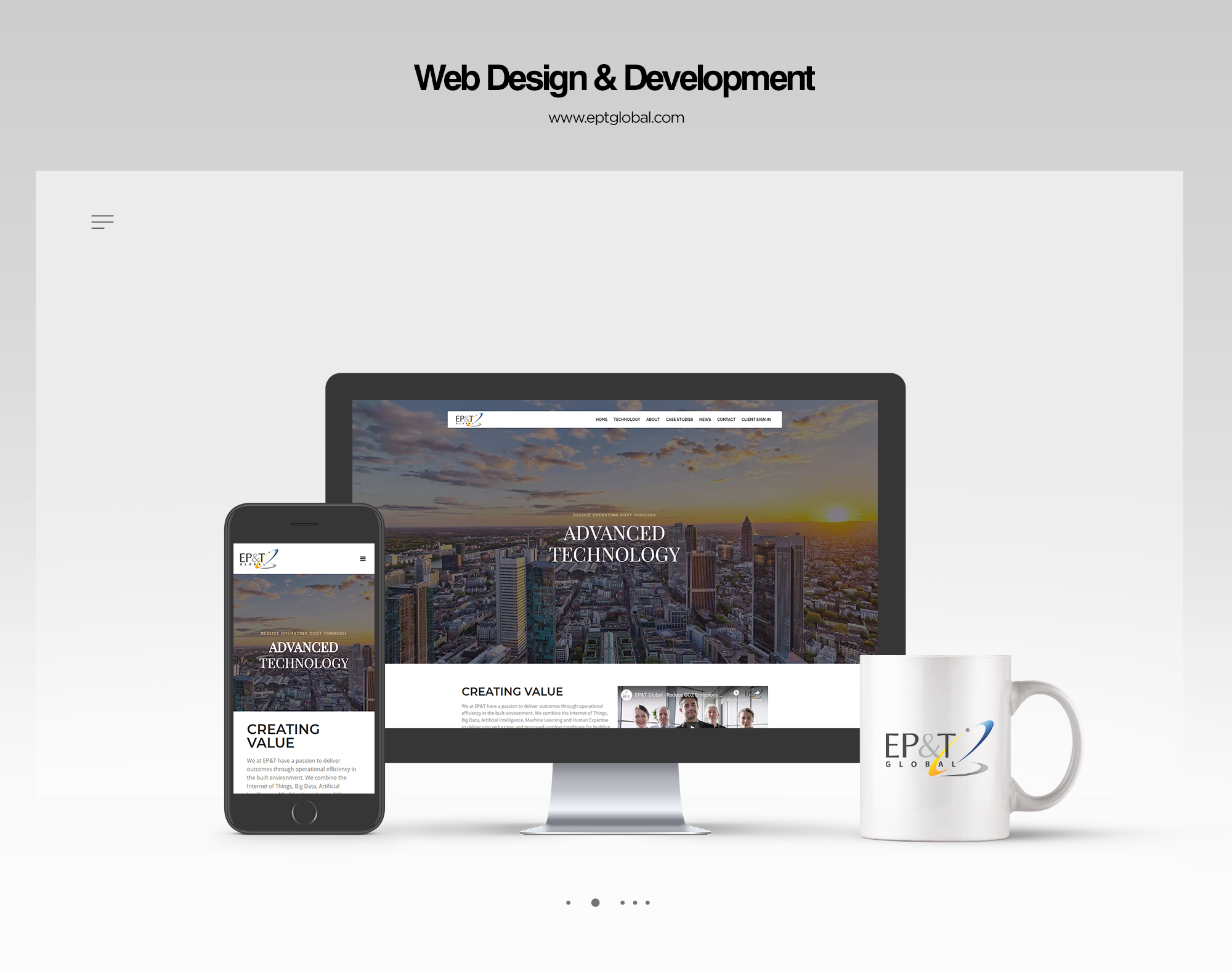 WEBSITE OVERVIEW
EP&T Global appointed Xpertise to create a bespoke website for them, launching it in 2018. The multi-page site showcases the company and features regular news updates as well as a real-time feed to their social media channel.
FRAMEWORK
wordpress - php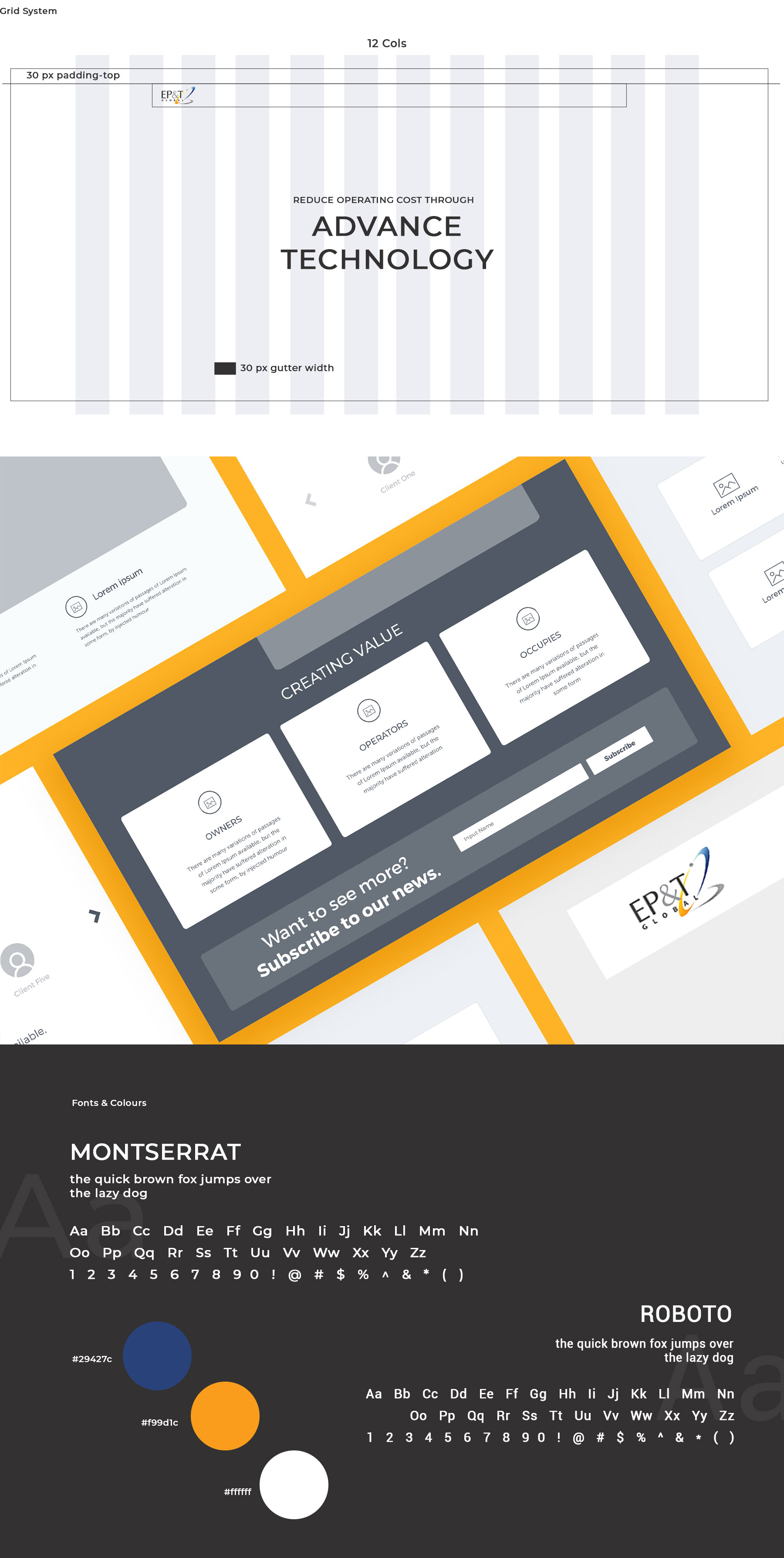 WIREFRAMING
Mobile Application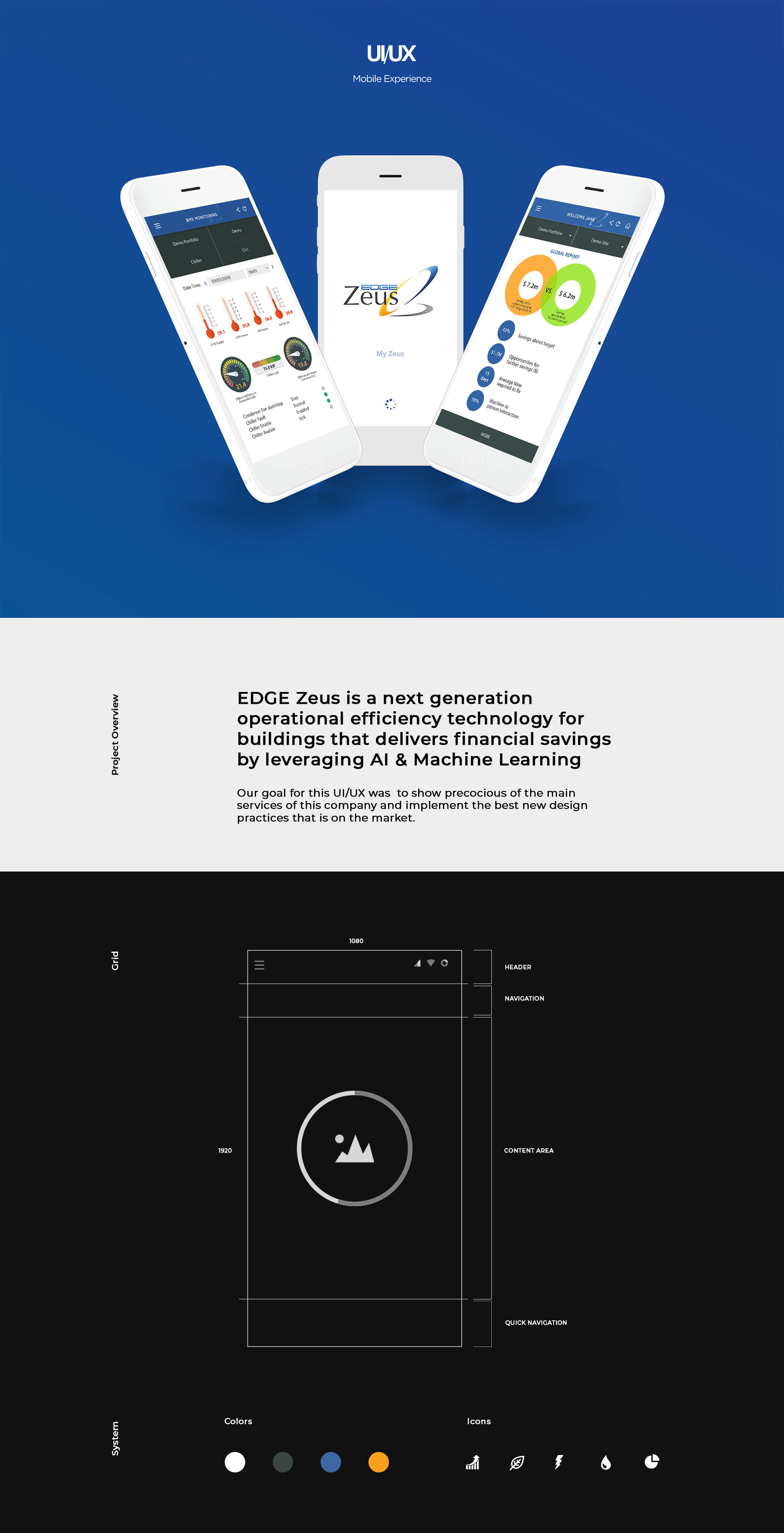 APPLICATION OVERVIEW
Alongside the website, we also launched a brand new, and complex, app for EP&T that calculates the energy usage of their customer's properties. Working with their technical team, we completely designed the user interface and developed the app for Android and IOS devices.
FRAMEWORK
ios swift - android sdk

WIREFRAMING
Company Profile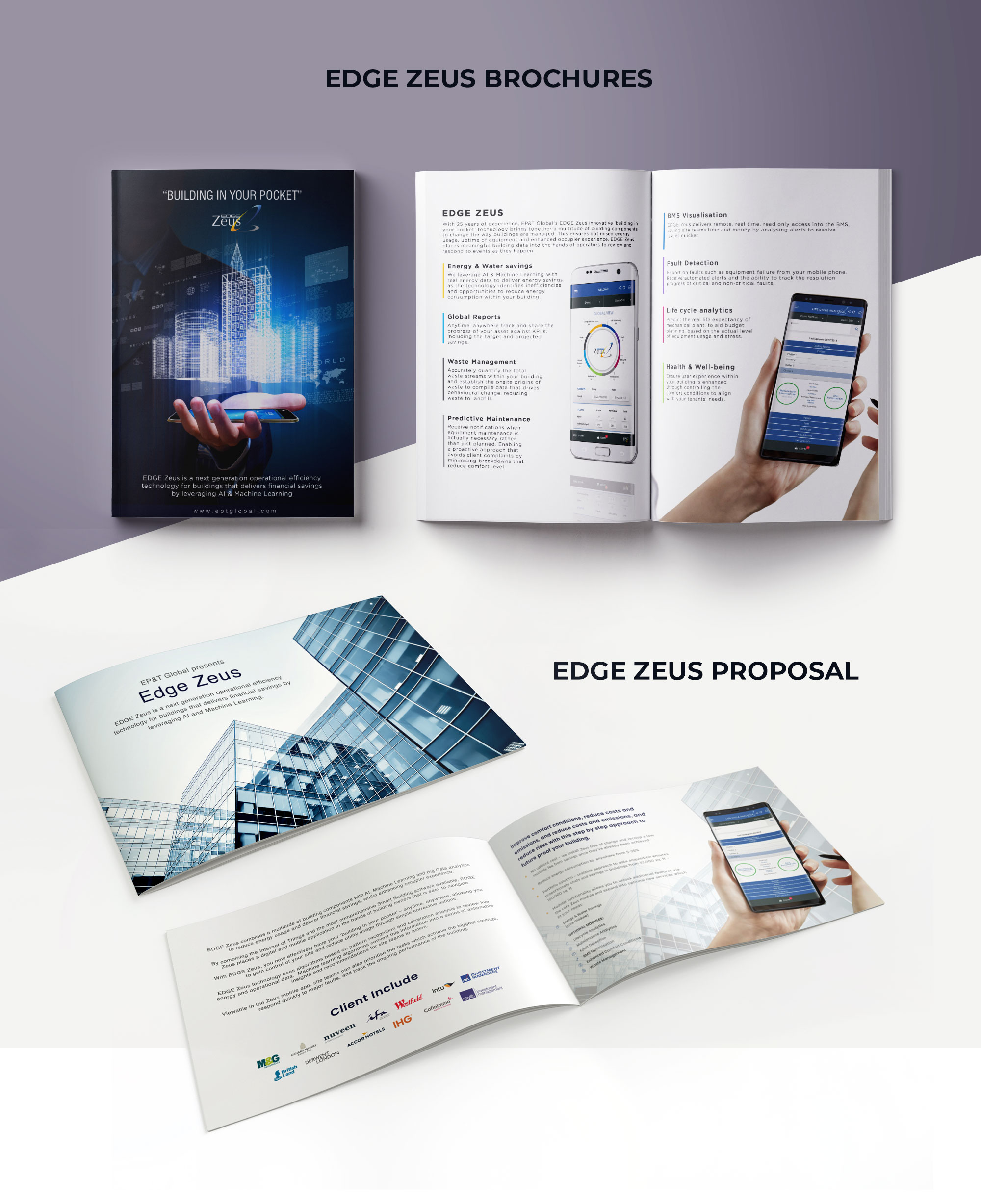 COMPANY PROFILE
Company Corporate Video
VIDEO PRODUCTION
Video content rules the digital space nowadays. With viewers interest proven to be under two minutes when it comes to videos shared on social media, we created a powerful 80s clip for EP&T. Clearly explaining their business, we focused on providing strong facts the viewer can relate as well as introduce the proof behind the savings EP&T can offer.